2 tags
The mother's day song for all mothers who...
4 tags
6 tags
2 tags
2 tags
The only thing more epic than Scottish Pirate...
2 tags
In honor of AUCW featuring VOLCANOES as The...
5 tags
2 tags
Bitchin' Records, 2012 So Far.
Put Ur Back in 2 It, Perfume Genius The Idler Wheel… Fiona Apple Channel Orange, Frank Ocean Visions, Grimes I Love You, It's Cool, Bear in Heaven Body Faucet, Reptar A Joyful Noise, Gossip Celebration Rock, Japandroids Not out yet, but spot reserved for: Fantasea, Azealia Banks Centipede Hz, Animal Collective Shields, Grizzly Bear Over half the talent here is fearlessly queer in...
4 tags
2 tags
Thanks to @unclepilot, I had to listen to this...
4 tags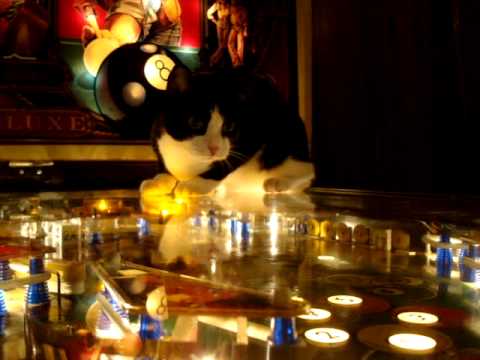 2 tags
Pictures from Active Child @ The Firebird in St.... →
Concert photographer Louis Kwok got some bad ass pictures of the Superhumanoids/ Balam Acab/ Active Child show Thursday night in St. Louis.
1 tag
6 tags
6 tags
6 tags
5 tags
1 tag
Sufjan Stevens Renames Kitchen Appliances
I love that these are actually quite subdued compared to many of Sufjan's real titles.  alexhasa: Perishables! Come Congregate in the Cold! Little Hot Waves, Or, Let's Get Brain Cancer While We Wait For The Popcorn Mix Your Drinks! (Stir! Whip! Purée!) A Configuration of Whisks Which, When Activated, Allow Sufjan Stevens to Cook a Fluffier Omelette Toaster (For the Toastless)
mar-- asked: I think you were standing next to me last night. I didn't realize it was you he gave the stink eye to. I thought it was the kid with his phone in front of his face he was referring to. Granted, I couldn't see if/when he gave the stink eye because of the tall person in front of me.
6 tags
Show review: the Mountain Goats + Water Liars @... →
5 tags
3 tags
3 tags
4 tags
4 tags
3 tags
6 tags
3 tags
8 tags
6 tags
St. Vincent's Saving Lives
[This is an unpublished show review from back in October, when I saw St. Vincent at Old Rock House] Last week, my attention was directed to a tragi-comic essay on the impossible nature of happiness, how the emotion everyone seems to be striving for is actually unsustainable and ephemeral, a nebulous marketing scam started relatively recently in human history to manipulate people into adhering to...
2 tags
12 tags
My 21 favorite records of 2011 + Mixtape of the...
Hi. Free Agent, here. I do what I want. This is not a list of the ten best records of the year. Last year, I wrote a sprawling, weird list of ten records with a rambling blurb for each. This year, a lot of shit went down and I don't have time for that. This is a list of 21 records I burned to CDs and only listened to in the car because the scrobbling was starting to get embarrassing....
How many shows did I go to in 2011?
01/03 Caroline Smith & The Good Night Sleeps w/ The Velvet Lapelles @ Off Broadway 01/07 HUM DRUM w/ Bunnygrunt, Tight Pants Syndrome @ the Tap Room 01/16 Kopecky Family Band w/ Last to Show, First to Go @ OB 01/25 The Lighthouse & The Whaler @ Cicero's 01/30 Ben Folds @ The Pageant 02/03 Humdrum release party @ Off Broadway 02/08 Tokyo Police Club w/ Someone Still Loves You Boris...
5 tags
Watch
St. Louis, let's talk seriously for a second. Watch this video. Then come back. Two or three years ago, Laine and I had this very intense idea to buy an old brick city building and renovate it into a multi-media lab for the unemployed, disadvantaged youth, elderly, artists, anyone who needed powerful computers and good a/v equipment, a small recording studio, and a quiet, warm, friendly...
4 tags
4 tags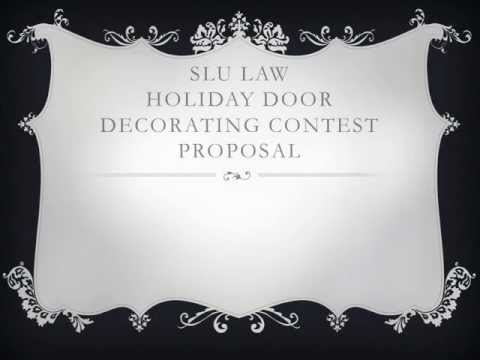 6 tags
Paste jumped the gun (and like nine gay sharks)
I didn't pick my favorite record of the year until today. The Roots' undun is fantastic. Stream it on NPR until it comes out next week. The Redford movements are beyond. Really hope they put it out on vinyl, cuz it's going with my Kanye and Sufjan collection.
5 tags
4 tags
3 tags
5 tags
Zach Condon : Life Ruiner →
My review of Beirut at The Pageant last night, and I was assigned a professional concert photographer, so no shitty cell phone pics this time!
2 tags
ivetupintheclouds asked: hahah cool, so we were basically right next to each other!